PARC is used in a variety of organizations for project management support.
Here's how some of our clients use PARC today.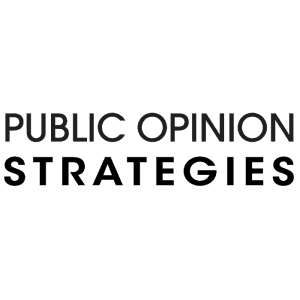 "PARC is doing everything we hoped for when we decided to commit to using it. Our core clients now have immediate access to all of their projects. Just today we instantly printed a request from a client about a project in 2004. More importantly, it has reshaped our questionnaire drafting process as now, in addition to Roper, we can immediately access our own internal questions on most political and public policy topics. For the price, it is an incalculable asset to our business."

— Bill McInturff, Partner
Founded in 1991, Public Opinion Strategies is a leading political and public affairs research firm led by survey research luminaries including Bill McInturff, Neil Newhouse, Glen Bolger and Gene Ulm. Headquartered in Alexandria, Virginia, the company has conducted millions of interviews with voters and consumers in all 50 states and more than two dozen countries.
About half the firm's research is dedicated to election campaigns, with a client base including 12 U.S. senators, seven governors, over 60 members of Congress and numerous state legislative caucuses. The rest of the company's practice involves complex public policy issues, corporate image, community relations and crisis management research, working with industry coalitions, government entities and private companies from local firms to Fortune 500 corporations. The firm also is the Republican part of the polling team for The NBC/WSJ Poll and the CNBC All-American Economic Survey.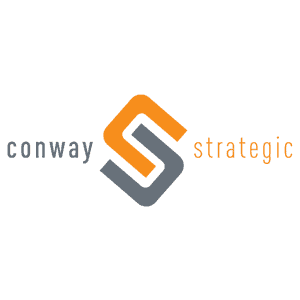 "We searched for a platform that would not only easily and securely house our growing collection of opinion research but allow for multiple users to search the database. PARC delivered and the responsive customer service has enabled us to tailor the database to our changing needs."

— Kate Stewart, co-director of COMS Project
ConwayStrategic, a Washington-based advocacy consultancy focused on social policy issues, directs the COMS Project, compiling public opinion surveys that deliver insight to its partners and clients. It came to PARC with two needs: One, to organize, search and retrieve these materials internally; and two, to share selected studies with its broader network.
Two PARC accounts do the work: An internal account keeps Conway's full and growing library of research on hand for project staff; and a second, stakeholder-facing account makes key materials – currently more than 2,300 individual survey questions and results – available to more than two dozen users around the country.